Post by blackrose on Feb 1, 2010 12:08:27 GMT -5
Character Basics
Name:
Jason Allen Smith
Nickname:
Jace
Age:
18
Appearance
Looks:
A solid lean 5 foot 9, dark brown hair and hazel eyes.
Scars, tattoos, other marks:
N/A
Portrayed by:
Kris Allen
Personality and Stats
Basic Personality:
Faithful to a fault, Selfless at all times, Systematic, Innovative, Caring, Honest, Independent, Popular, Amiable, Idealistic, Creative, Trustworthy, Intelligent for the most part.
Ambitious and powerful. Born leader. Stubborn nature. He always stand out in the crowd. He also loves to live the good life. Romantic at heart. Deep thinker. Loyal to friends. Ever ready to learn and try out new things. Serious about life. Likes to make others happy. Not too introvert, not too extrovert. Smart and well dressed.
Species:
Human
Abilities:
N/A
Occupation:
Senior at Forks High School
Car: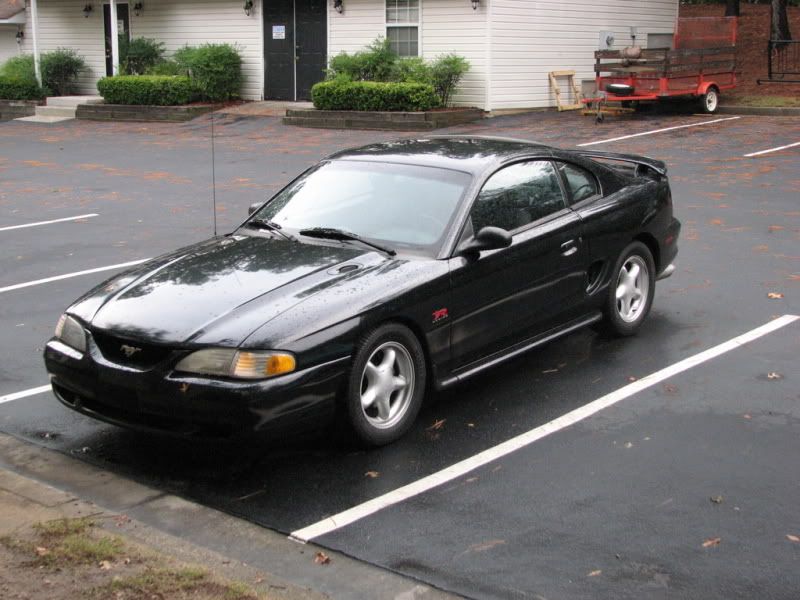 History:
Birthplace:Family:
Travis Andrew Smith (Father) Jessica Ann Smith (Mother) Corey Robert Smith (Brother )
Friends:History:
Born and raised in central Ohio. Jason lived a outlandishly ordinary life. Typical picket fences and a step-ford esq mother and a working father who was in banking. Then the second child came along and everything was perfect for the Smiths. During his junior year in high-school Jason was a typical athlete, playing varsity foot ball and keeping his grades above reproach. A favorite among his teachers and most of the staff because of his friendly nature and killer smile. The girls always wanted him and have flocked around him during all the games he had helped win, but Jason had never found the time to go on a date with his over active social life.
Later that year, his father lost his job, the bank was closing down and opening a new branch in Forks Washington. His options was to move to Forks or find a new job. But with the current job market Travis found the only option they had was to make a move. Once they made the long move, picking up everything they came to know as home and putting it in a U-Haul, all the memories that was made. Destroyed in a single 2 day moving span.
Jason's first impression of Forks.... Damp. The sunless wonderment of the little town of Forks was enough to make the happy little family of the Smiths question why they would need a new bank.. Was there any people around? The population sign boasted a relatively large number of people in the town but would would want to live in such a dark abyss? Shaking off his first impression Jason was eager to get to his first day of school in Forks, maybe that would change his outlook, his first day as a senior, and his first day at a new school.